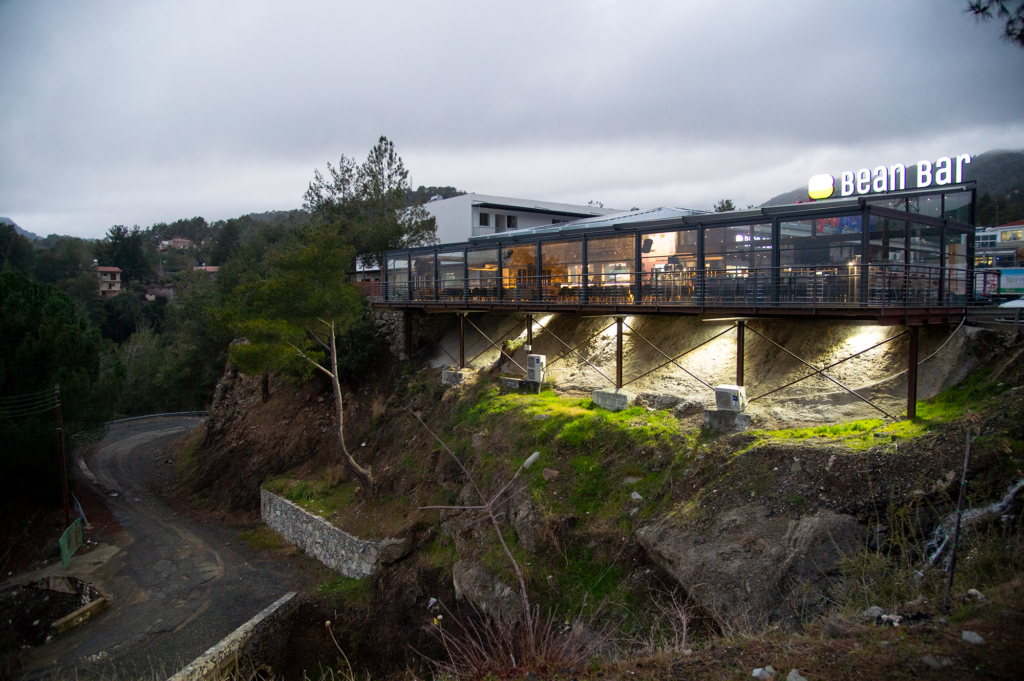 Imagine sitting on the balcony, sipping a freshly brewed cup of coffee and enjoying the breathtaking view. The air is crisp and clean, and the only sound is the gentle breeze rustling through the trees.
---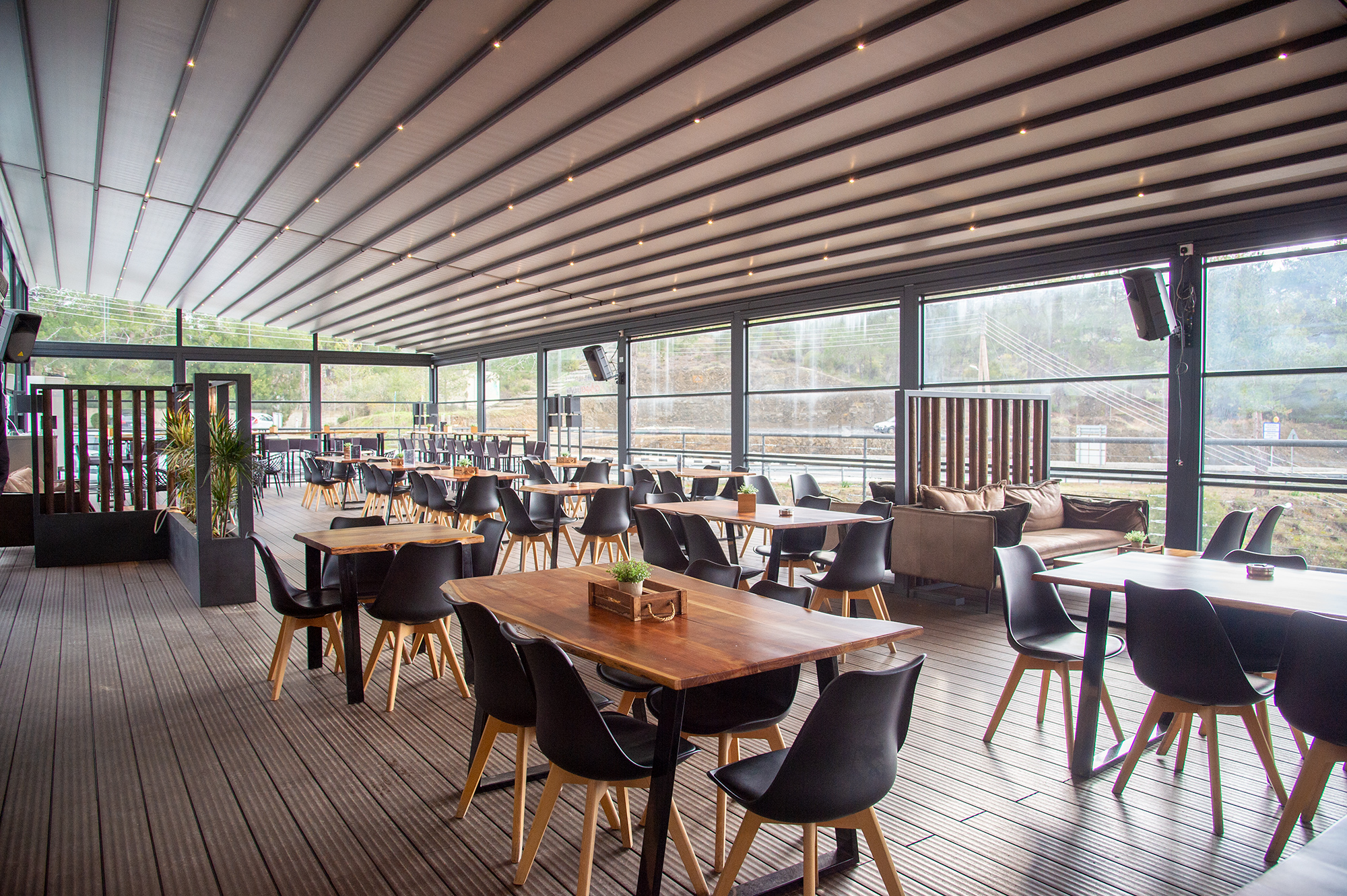 Our special location on the mountains offers cozy seating areas and the perfect place to relax and recharge with a cup of coffee.
This is a place where memories are made. It is a place where you can connect with your loved ones and with nature.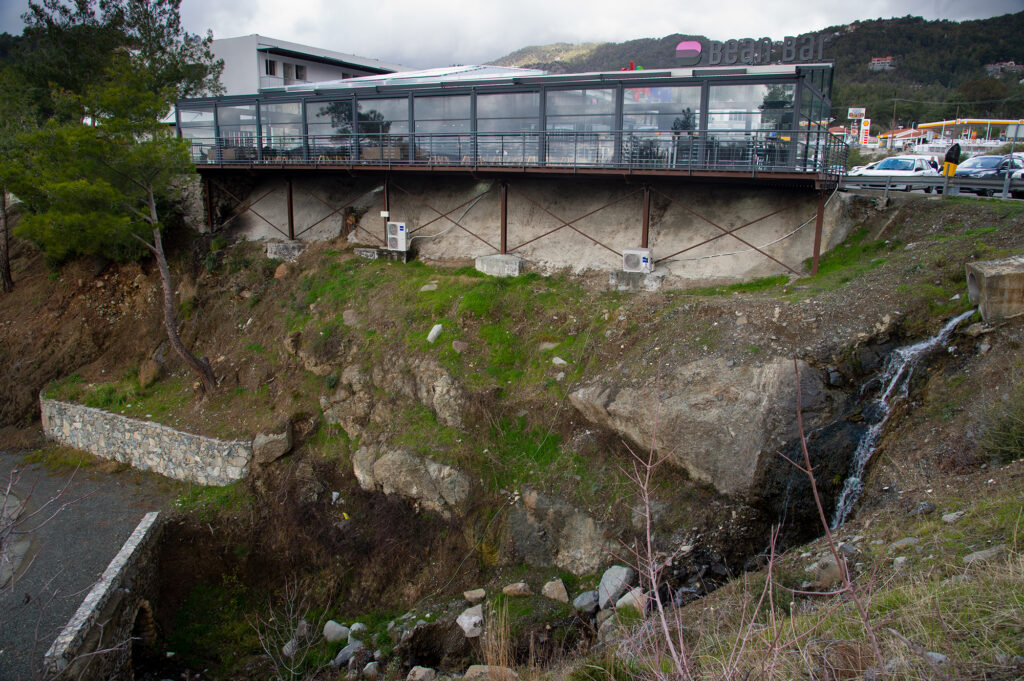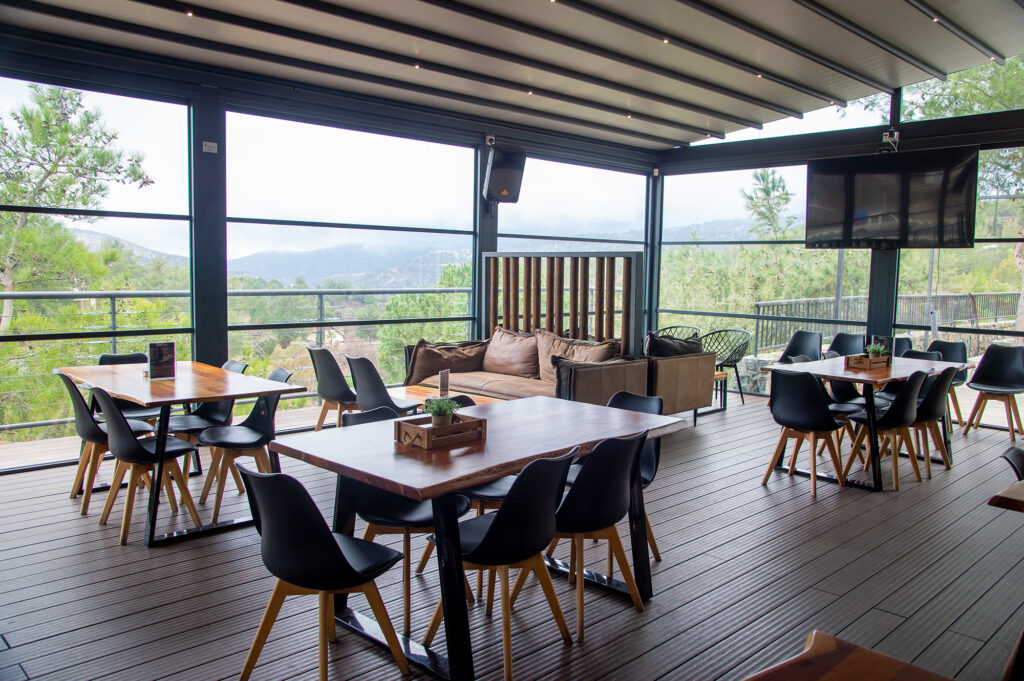 In addition to coffee, we also offer a selection of pastries, sandwiches, and snacks. And for football nights, we have a special Food Menu that features classic game day favorites like wings, nachos, and sausages.
Panagias Eleousis 159,
4730 Trimiklini
Cyprus