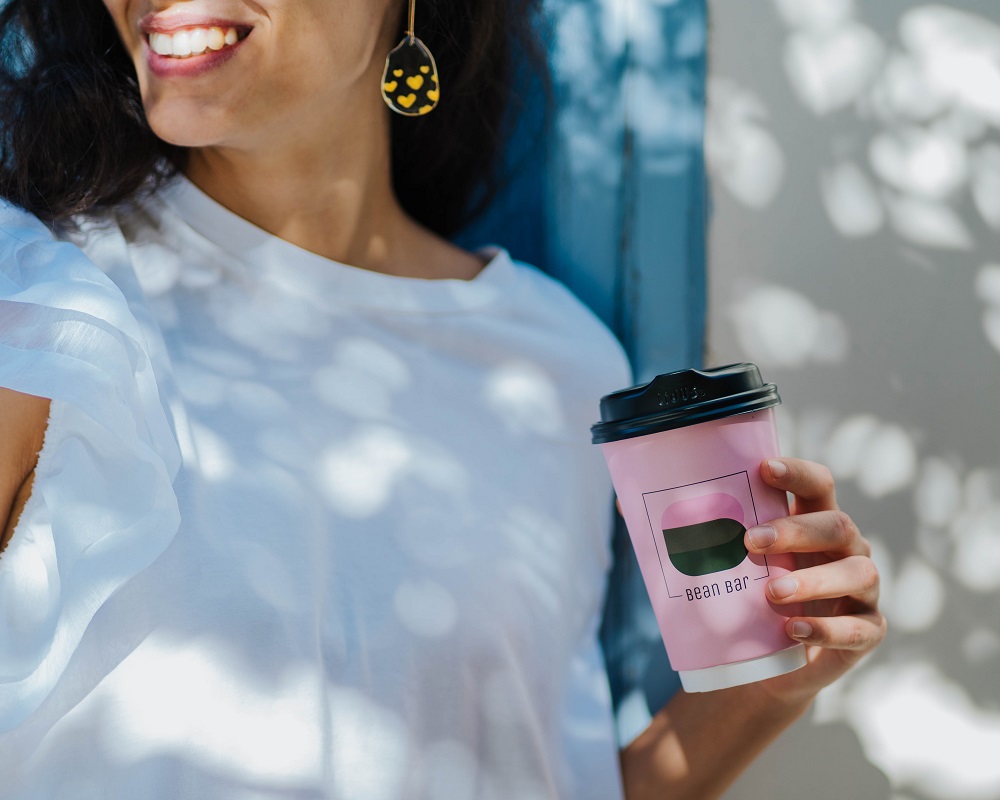 We are Bean Bar
A brand-new concept for coffee lovers. A new "tribe" that sees things differently: with novelty, drive, and energy.
We are not just another coffee chain. We've entered the market to offer an entirely different experience. We propose a completely novel lifestyle, full of energy and positivity. Our philosophy can be summed up in just a word: originality.
Bean Bar is a way of life. With unique imagery, bright colours, aromas and good vibes. It is perfect for anyone who loves authentic coffee and venues with an iconic brand and character.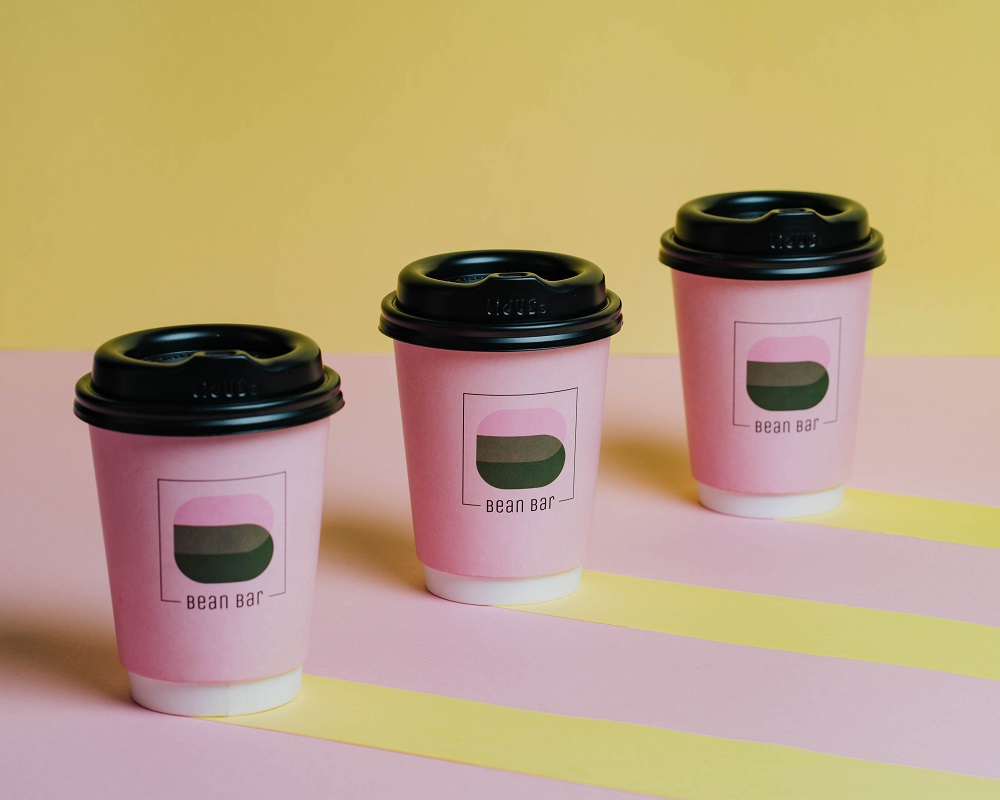 At Bean Bar, we turn coffee-making into a fun, friendly and pleasant experience. Bean Bar's guests can choose the ideal coffee variety to suit their mood: Cool, Calm, Wild or Alive. Whatever you choose, our coffee promises to help create special moments with friends and family.
What matters most to us is that you leave a Bean Bar Café with a better vibe than when you first stepped in.
We are Fresh. We are New. We are Fun. We are Cool.
Bean Bar. Surround yourself with good coffee and good vibes